As promised in my new year's announcement I was going to share my expertise in the hospitality field. I'm smirking as I write this, because the stories I do plan on sharing are just, for a lack of a better word–bat s*** crazy.
Unfortunately, today is a more get to know my post to set up the stories to come.
In order for me to express myself, I will be renaming people and locations in my stories. I feel like some of the businesses and people in my life have a right to their privacy and I will protect that.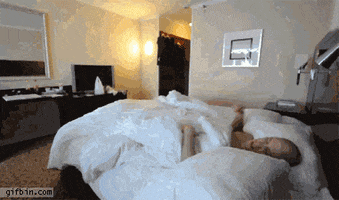 My hospitality journey began 6 years ago.
I have a diploma in Tourism and Travel that I achieved while living in the Greater Toronto Area and have upgraded some of the courses to University level. Although I got into one of the top two hospitality programs in Canada, I had to make the decision to drop out because I was at the point of being bankrupted. This is still one of biggest regrets I have today but I know I made the right decision for my future as I already had a diploma.
So my boyfriend and I made the drastic decision to move to Niagara Falls, Canada! His grandmother owned a house outside of Niagara Falls that was sitting unused, so we moved it. Astonishingly, our living expenses dropped by 75% from insurance, gas and, rent. To my bewilderment, even though it was 2 hours away from where I grew it up it was a drastically different place.
Passionate locals and even crazier tourists. I never knew my career would put me in some of the questionable situations that I have been in including medicals, dealing with hookers, being assaulted by drunk patrons, and stuck in elevators–11 times.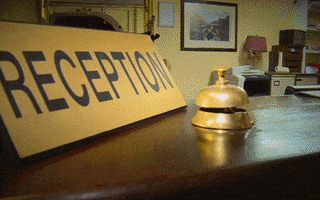 I have worked for the best 4-star properties (Niagara Falls doesn't have any 5 stars) and crappiest 3-star properties. When it comes to hotels you get what you pay for but even more when you work there.
Stay tuned everyone there are some crazy stories coming your way.