Hey, all! I thought I would share with you some recent empties and if I would or have already repurchased them.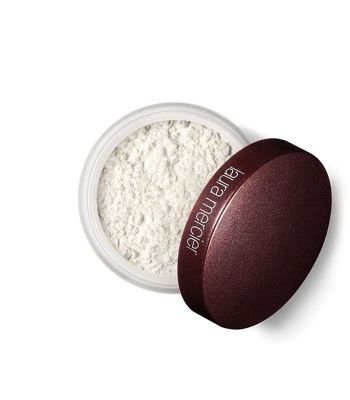 Laura Mercier Translucent Powder. Yes! Yes! and Yes! This powder is amazing for oily skin it just takes some getting used to as it is easy to make cake face. I have already repurchased this item and it is my HOLY GRAIL powder.
BITE Beauty Matte Creme Lip Crayon in Torte. Yes–if they were still making this shade 😦 This is my one of my daily go to products for work and unfortunately this shade is not available. It makes me sad as this was a very flattering mauve-pink for all skin tones. For a swatch of this product, you can find it here.
First Aid Beauty Skin Rescue Oil Free Mattifying Gel Moisturizer. Geez! that's a mouth full and yes I have repurchased this many time. As an oily individual, it is hard to find a moisturizer that absorbs quickly as a makeup base. This is my HOLY GRAIL moisturizer when getting ready for work.
Lancome Teint Idole 24 Long Wear Foundation. Yes, this is my HOLY GRAIL foundation for long work days. This product does not move or slide on my oily skin. Best of all it does not break me out. To see how this product compared to other full coverage foundations, check out the link here.
Benefit Ready Set Brow! 24 Hour Brow Gel. No! I will not be purchasing this.  There are just too many things I don't like about this product. It's not awful but it's not the greatest either. It doesn't hold up to the 24-hour claim and the spatula applicator is annoying and wasteful of the product.  For a full product review, you can find it here.
What products have you finished? Let me in the comments below?
You can also follow Lidsandtricks on Twitter, Pinterest, Facebook, Instagram, and Bloglovin'.