You guys continue to blow my mind with your support. This is wasn't a planned post but I wanted to share some goods news as last week I shared some bad news.
In only a couple hours apart from each other we killed some site records!
At first, we hit 1000 likes and I was flabbergasted (that's a word I don't use often).  It seems like yesterday we were only at 500 and in fact, it was only 2 months (60 days) ago we were.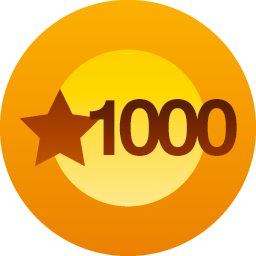 Then around dinner time last night, we hit over 200 followers! Honestly, I must have blinked because only a month ago were we at 100 followers.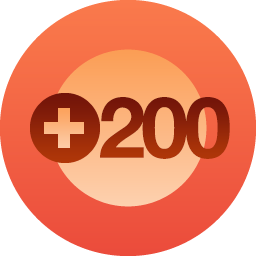 I'm speechless. So speechless I couldn't even come up with a title for this post.
To all of my subscribers old and new thank you for the support. It means A LOT especially as I am going through some tough times at the moment. I love the community that we have put together and let's keep it up.
If you don't already follow me on social media, let's connect I want to see what you're up to! You can find me on Twitter, Instagram, Bloglovin', and Pinterest.
Otherwise, thank you for the love and have a wonderful weekend!