Dear Subscribers,
I just want to take a moment and appreciate those who have supported me and Lidsandtricks.
My baby has made some friends!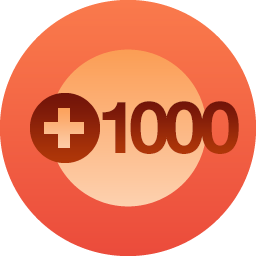 Together, we hit a big milestone this week! 1000 subscribers to Lidsandtricks.
Thank-you for all of your follows, likes, and comments. You guys are the ones who make up this unique community and Lidsandtricks wouldn't have made it this far if it wasn't for your continuous support.
We grow together and this is only the start of something bigger. Thank you for the love and thank you for the support.
Yours Truly,
Alexis||Lidsandstricks.com
You can also subscribe to Lidsandtricks on Pinterest, Twitter, Instagram, Facebook,  and Bloglovin'.