And now for the dramatic continuation of  Chapter 5a: You Call That Customer Service?!
In the last chapter, I was asked what was the worst customer service experience I had, during an interview. I honestly couldn't think of an answer, so I had made something up.
Lo and behold karma had a lesson for me.
I had ordered safety equipment for an upcoming job, and the shipping company messed up big time over the span of a week. They simply did not fulfill their obligation even though I had called to ensure they would.
Despite a Hail Mary attempt to purchase different safety equipment from the store directly, I was given an ultimatum to have the "proper safety equipment" for my next shift or be fired.
The shipping company still wouldn't give me my package and I ended losing my job.
I was now stuck with safety equipment that I had purchased from the store and online.
This is where the story picks up after I had refused the package from the shipping company (because I had already been fired and didn't need it anymore) and they returned the package back to the company in a prompt fashion.
In addition to receiving an in store refund.
Surely, things couldn't get worse. Could it?
The Warehouse
I got a phone call from the Welland warehouse where my order was being stored. Jessica the Receiver although nice, started off in a police interrogation fashion as to why the shipping company had returned my order (which I was actually surprised that my order made it the warehouse within 3 days when they couldn't even get it to my house).
I give her the full story including all the account complaint numbers that were filed with the shipping company's head office.
I told her the only thing that she could do to rectify the issue would be to give me a full refund. She says "she'll see what she can do" and continues to take my contact information and ensures me that she will call back.
That Afternoon
She calls me that afternoon –with a less than ideal answer!
Jessica goes on to tell me that the only way I could get a refund is if I wanted to come to the warehouse to get a refund with my credit card, or they could ship the items to the closest store and I could physically go there with my credit card, or they could mail me a gift card.
I tell her that I don't drive and this is the reason why for all of this!
She also had the nerve to present a fourth option –ship the package back to me. That's right! Despite me telling her that I just lost my job because they couldn't ship a package on time they wanted to rectify the issue by sending the package again.
I was dumbfounded. Truly speechless by this level of stupidity.
I come back by asking "why they can't just refund me the package with the credit card they had on file. After all, it was a web order.
She says that they don't have that information at the warehouse (which I later found out to be untrue).
Rather than fight with stupid, I opt out to have them ship to the nearest store which ironically was across the street from where the package was being held hostage for a week.
It ended up being a half hour away in a small country town. I just had to figure out a way to get to.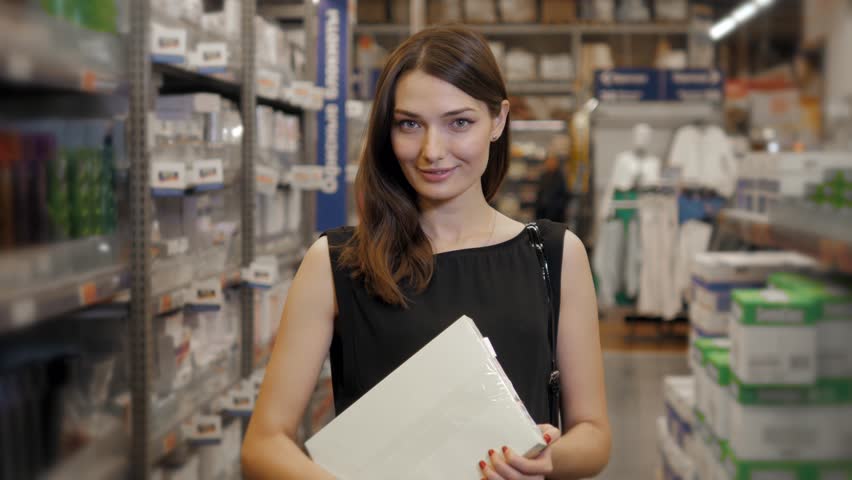 The Next Day
The store called to confirm that they had the package sitting at the store.
Two Weeks Later
I had been consumed with interviews and trying to find a job. I sent my boyfriend to go settle the package issue with my credit card and the order receipt.
20 Minutes Later
I get an angry phone call from him. Apparently, my boyfriend was denied getting the refund despite having everything under their return policy to do so. He was granted a return however to the items I bought in my Hail Mary attempt to save my job.
I was livid.
After all of this, apparently, the store DOES NOT process web orders. The warehouse was the one that does….
At this point, I had no emotion left anymore. I just wanted a refund.
You did me wrong Jessica!
The Next Day
I call the warehouse and request a refund again. I tell the dilemma from shipping issues and losing my job because to refund issues.
She was confused at why I was given such a drastic runaround and told me that I could have a refund.
AFTER ALL OF THAT I GOT A REFUND!
FINALLY!
Now, when anyone asks me in an interview what my worse customer service experience was…it was this one.
Hands down.
If you enjoyed this post then go ahead and give it a like.
Remember you can also follow Lidsandtricks on Pinterest, Twitter, Instagram, Facebook and Bloglovin'.